THE UNIVERSITY SPACE CENTER
The CSUM has all the technical resources required to complete an End-to-End mission, from preliminary stages to implementation, including functional and environmental testing. As a technical hub, the CSUM can make its facilities available as part of its service provision.
Specifications:
• Radiative Shrouds temperature: -170°C/+150°C
• Conductive plate temperature: -70°C/+70°C
• Pressure: P<1.10-5mbar
Capacity:
• Recommended size: 50 x 50 x 50 cm
• Maximal dimensions: 70 x 80 x 64 cm
• Maximum mass: 50kg
• Thermal dissipation: 400W
Internal/External connectivity:
• Feedthrough Hivac:
37 points/ HIVAC37S/ Qty 3
50 points/HIVACS50S/Qty 2
• Adapter HIVAC
9 points/HIVAC50.2×9 M G/ Qty 3
9 points/HIVAC50.2×9 S G/ Qty 3
9 points/HIVAC37.2×9 M G/ Qty 1
9 points/HIVAC37.2×9 S G/ Qty 1
• The TVAC has 5 DN250ISOK flange locations, other connectivity could be added according to specific needs.
Environment:
TQCM: MK26
Cleanliness class: ISO8
Service: Test reports will be provided by emails within 10 days after the test.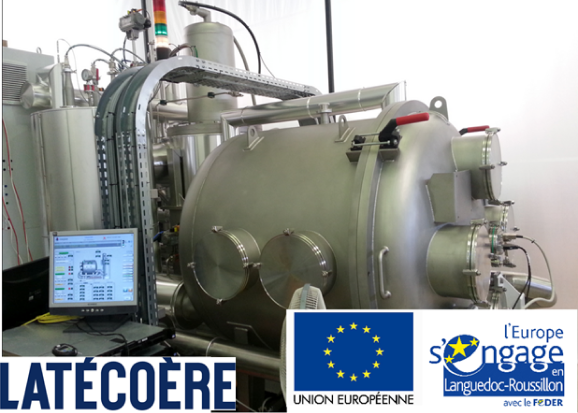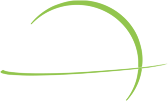 GROUND STATIONS (UHF/VHF RADIOHAM, UHF/UHF RADIOHAM SDR, S-BAND SAFRAN DATA SYSTEMS)
• Antennas associated with the three transmitting/receiving stations:
• Yagi antennas on VHF/UHF tower
• Yagi antenna on UHF tripod (SDR)
• Commercial S-band 2.4m dish antenna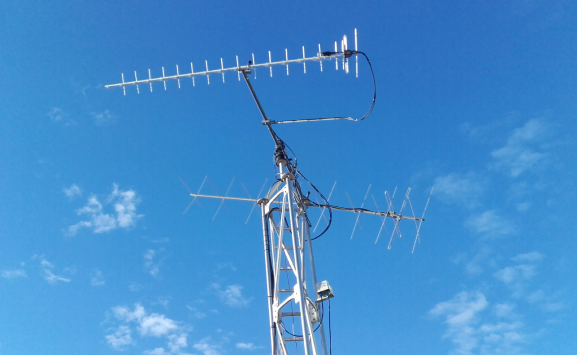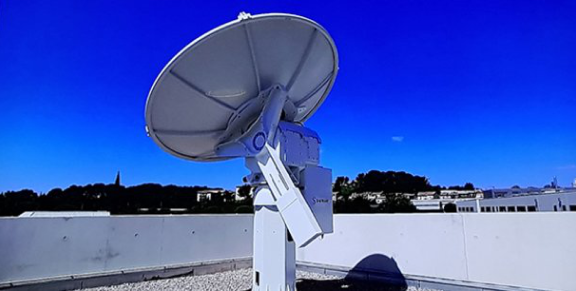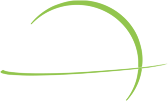 Under acquisition
In June 2022, the CSUM will take delivery of a shaker that will allow the vibration testing of payloads up to 32kg. This vibrating shaker will be used in particular to qualify the CSUM CubeSats at levels of vibration experienced during launch.
Mounting table 600x600mm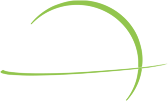 REVIEW SERVICES AND
EVALUATION OF NANOSATELLITES
Competences: ADCS-AOCS, Mechanical, Thermal, Radiation, Reliability, On-board Energy, Ground Segment, Insurance Contract and Launch of nanosatellites, OBC-OBDH, Mission Analysis, Compliance File, etc.
The ground segment of the CSUM is equipped with a complete set of components to monitor and operate our satellites.
The ground segment has two UHF radio stations, one of which was wholly developed by the CSUM team and can transmit signals at more than 100 W transmission power. It also includes VHF downlink and uplink capabilities.
Recently, CSUM has also installed a fully operational S-band ground station with the most up-to-date equipment used to track and communicate with satellites at over 5 Mbps.
• ICOM-9100 VHF/UHF (amateur radio bands)
• SDR (Software Define Radio) UHF (amateur radio bands)
• Commercial S-band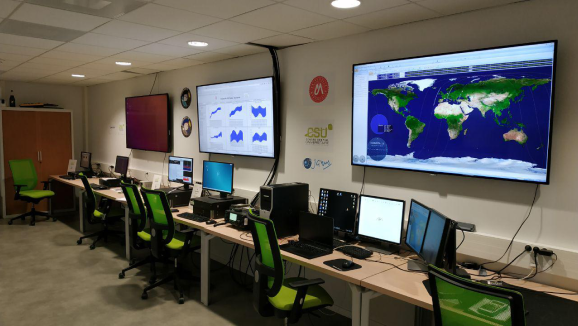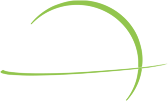 ASSEMBLY, INTEGRATION AND FUNCTION TESTING SUITE
The clean room of the CSUM allows AIT (assembly, integration and testing) activities to be conducted on CubeSats in a controlled environment. Three flight models have been assembled and tested in recent years in the clean room.
Surface area : 200 m2
Classification: ISO 8 equivalent
Equipment :
• Digital Binocular
• Spectrum analyser
• Network Analyser
• Oscilloscope
• Programmable DC power supply
• UV lamp
• Exhaust hood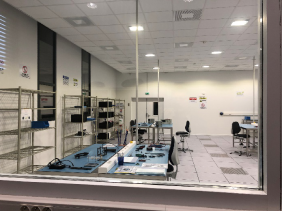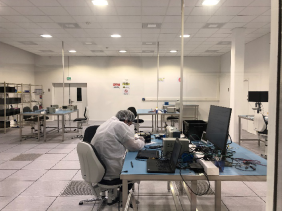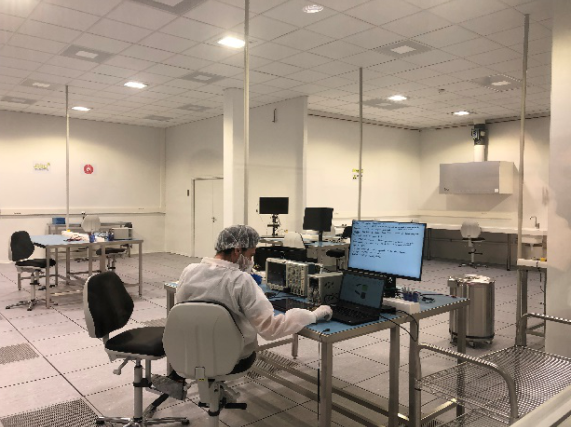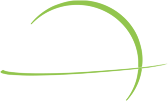 CONCURRENT DESIGN FACILITY
Capacity: up to 10-12 people
Dedicated software: IDM-CIC, VTS
Professional software: STELA, THERMICA, Solid Works, MatLab Simulink, Eagle, LabVIEW, Fastrad in partnership with TRAD, TID4NS, SEU4NS, SEL4NS, DRAMA, STELA, DEBRISK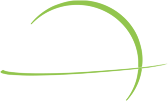 3D ABS PLA printer, SMD card prototyping machine, reflow furnace,Other resources available onsite: HERMES platform, Climatic chamber (LIRMM), Sources (IES-TRAD), 3D metal printing machine (Pro3D platform), etc.