Space agencies
The CSUM is also actively engaged in a process of exchange and collaboration with space agencies.
CNES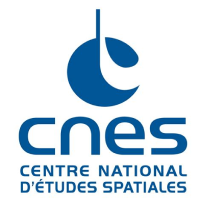 CNES, the French space agency, has been a contributing partner of the CSUM on many projects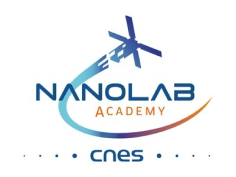 CNES, the French space agency, contributes to CSUM's nanosatellite projects through the nanoLab Academy programme. It advises on technical proposals and provides experts.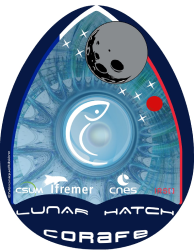 The CSUM also works with the CNES within the CORAFE project in the Lunar Hatch programme.
SPACE LAW AND THE PRESERVATION OF SUSTAINABLE SPACE
CNES and CSUM have joined forces to train future space graduates and raise their awareness of space law and the preservation of sustainable space, in particular by reducing space debris. Every year, the LOS Bureau attends our MS DSS and LPro AIT courses to present the latest developments in this area to our students.
ESA, EUROPEAN SPACE AGENCY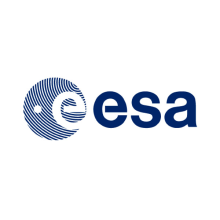 The support of CNES, ESA (notably through two successful submissions to the ESA Education Office Fly Your Satellite program!) and collaboration with CERN on the CELESTA project enable the Space Centre to maintain the highest level of technological standards.